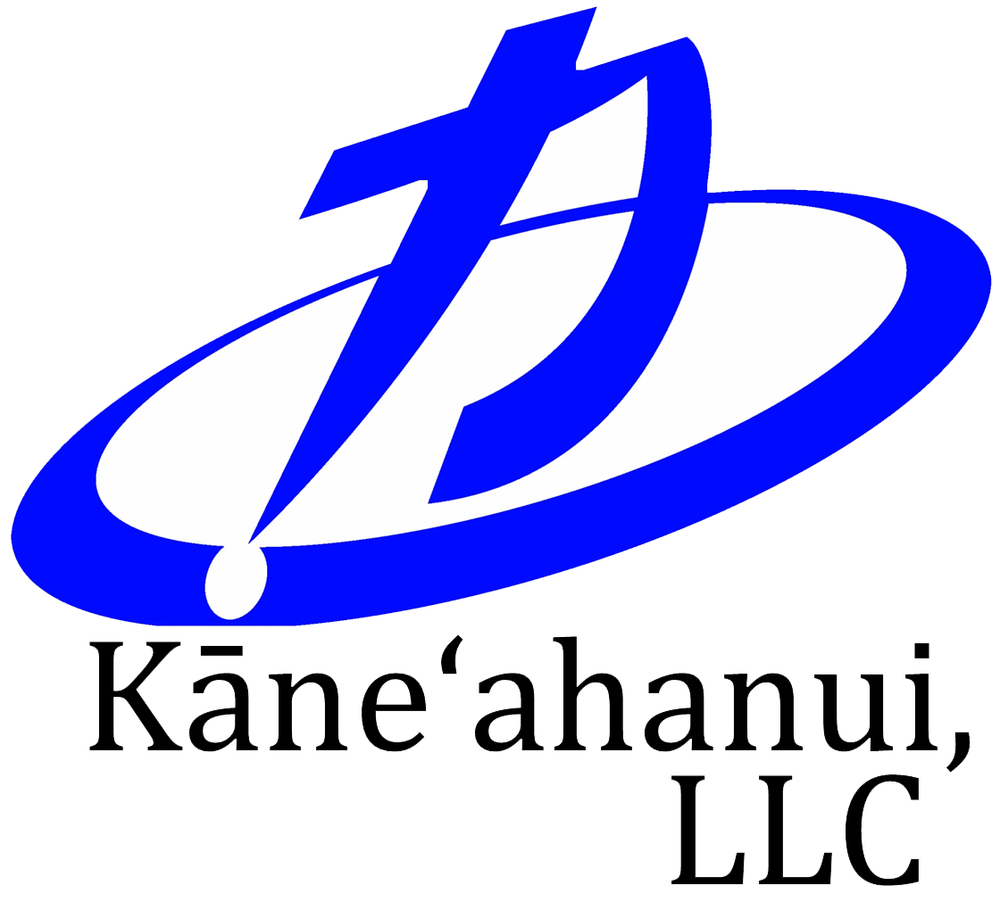 The Kane'ahanui Management Consulting is comprised of a collaborative team with specialization in business consulting and human resources. The company is known to provide local expertise, helping out businesses within Hawaii and Guam when it comes to their people, their product and all about product management.
The company takes pride of their more than 20 years of experience in business management in the international market. Their experts are proud professionals working closely with clients, understanding their needs and creating valuable, feasible and completely practical solutions to their needs with excellent results. Regardless of where your business stands and no matter what the approach you take, they always are eager for the opportunity to assist you every way possible.
The two main services that Kane'ahanui Management Consulting provides include HR consulting and Business services. It is their belief that a business's success roots from their people and so it is important to nurture them which is the key to the organization's longevity. In this case, the Kane'ahanui Management Consulting provides clients with a number of services that can help them in acquiring, nurturing and retaining the best talents.
At the same time, they provide a number of business services for companies in an effort to bridge the Hawaii and Guam's lifestyle that is completely different from U.S. mainland's business lifestyle and unfortunately isolates them. On that note, Kane'ahanui Management Consulting provides services of locally representing for a product, the brand and the whole company. The business services offered by Kane'ahaui ranges from brand representation, brand development and then down to social media integration.
Apart from these two, clients can also take advantage of a range of services including resume writing, outplacement services, business consulting, learning & development and social media. This is a company with visions and goals toward helping businesses and individuals in the path of success. What clients commend of the services of Kane'ahanui is that even with the most tedious processes, they have experts whose energy always makes it a very enjoyable experience.
The services that you can take advantage with this company are not limited to just writing resumes, discussing of interview scenarios or updating your business profiles. What they provide is more than that as your personal interests is at the top of their concerns. What they want is for you to feel confident that you are more than ready to take the leap to the success of your career or business.
For most of their clients, the task of updating their resume is something that takes a back seat especially when they are too comfortable with their current job. But it is always a good thing to have an updated and modernized resume at hand. On that note, a lot of Kane'ahanui's clients are all but completely thrilled with their resume writing services.
They love the expert service, the accommodating and comfortable atmosphere and the personal assistance, not to mention that most reasonable fees that comes with it. Overall, Kane'ahanui Management Consulting is definitely one of the valuable agencies behind the success of many individuals and businesses within and outside of Hawaii.