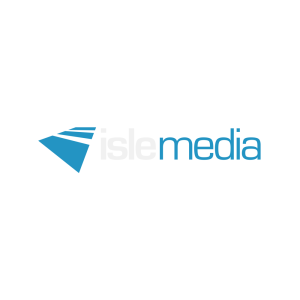 The Isle Media is not your ordinary media company in Honolulu, Hawaii but one that is always keen on showing fresh perspective in every project they make. With specialization in the wedding industry, the people behind the company are always so invigorated on the perfect way of capturing your wedding day. Lead by a visionary man, Alan Sangpan, Isle Media is composed of a film production team dedicated to realizing his visions.
The Isle Media Team 
Isle Media started with visionary, self-taught videographer Alan Sangpan's dreams on invigorating the whole wedding industry with fresh perspective, and new ideas on the best way of capturing the most special day for every couple. With those visions, he set to recruit the perfect team comprising visionaries, and passionate individuals in the industry who can help on realizing each of their personal and professional visions.
First to that team would be Reese Moriyama and Zairrah Geyrozaga. Reese is the team's portrait photographer who's always full of energy, while Zairrah is the team's beauty industry expert. The two of them are the principal artists who allowed Isle Media's expertise to greatly expand. With the collaboration of each expert in Isle Media's team, they were able to develop their own style characterized with enduring, fun and extremely unique aspects of film production.
Isle Media's Edge in the Wedding Industry Continue reading "Isle Media Business Review" →